Have Fun While Getting Fit
Small Group Training Classes
(45min session)
Small group training is perfect for those who want the benefits of having a personal trainer but at the shared cost of training in a group of 3 to 10 people.
If you have 3 or more people, you can start your own small group training session that will be suited to your goals and needs by your trainer.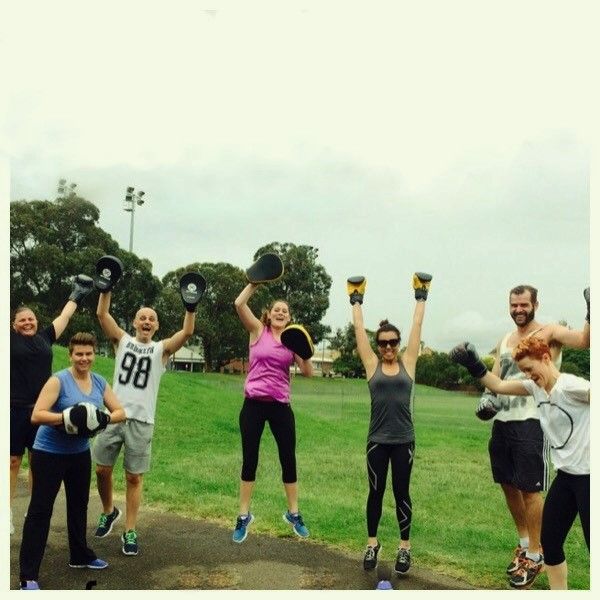 Benefits of a small group training class:
Cost effective
Team motivation
Team fun
Start your own group
Get an efficient workout done whenever and wherever you want when you get in touch with a mobile personal trainer from Total Fitness Training. You will never have to worry about competing with other users at the gym for machines or space, and will get undivided attention from a qualified trainer who understands your fitness level.