What are the benefits of workplace personal training?
More than anything else, our health and well-being has the ability to severely impact our everyday lives, which is precisely why it should be a priority for any business owner.
Our sessions cater for small, medium and large groups.
Training session is for a duration of 45 minutes
Workouts are designed to cater to all fitness levels
The workouts sessions are varied and include the following:
a) Strength training
b) Circuit training
c) Tabata & HIIT training
d) Boxing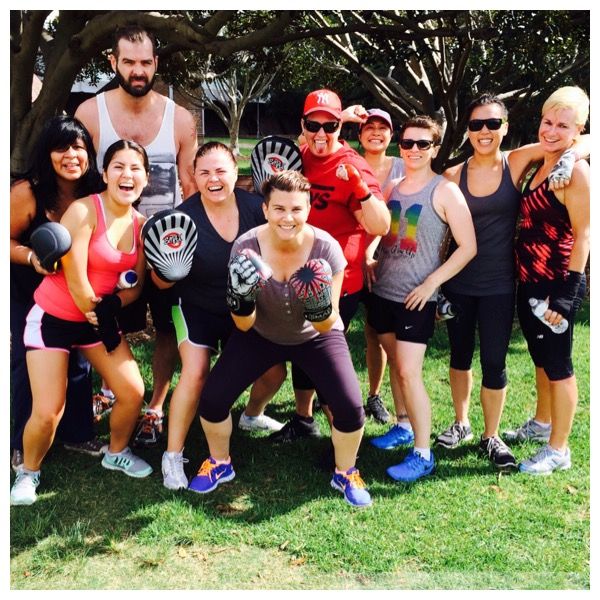 How corporate personal training can improve your workplace:
Enhancing productivity
Promotes team bonding
Improves your corporate image
Improves employee morale
Improves the health of your staff, resulting in less sick days
Sedentary workplaces in particular can benefit immensely from this service, as getting active will boost their energy levels throughout the week. After all, happy staff make for a successful workplace.