What to expect from One-on-One & Buddy sessions
Each session lasts about 45min. In your first session with me a fitness assessment will be conducted. The fitness assessment consists of taking your weight, body measurements and body fat. As part of your first session I will better understand your goals and what you are trying to achieve.
After your initial session, I will then create a program for all future sessions which will consist of cardio, boxing, weight training, flexibility exercises and educating you on nutrition.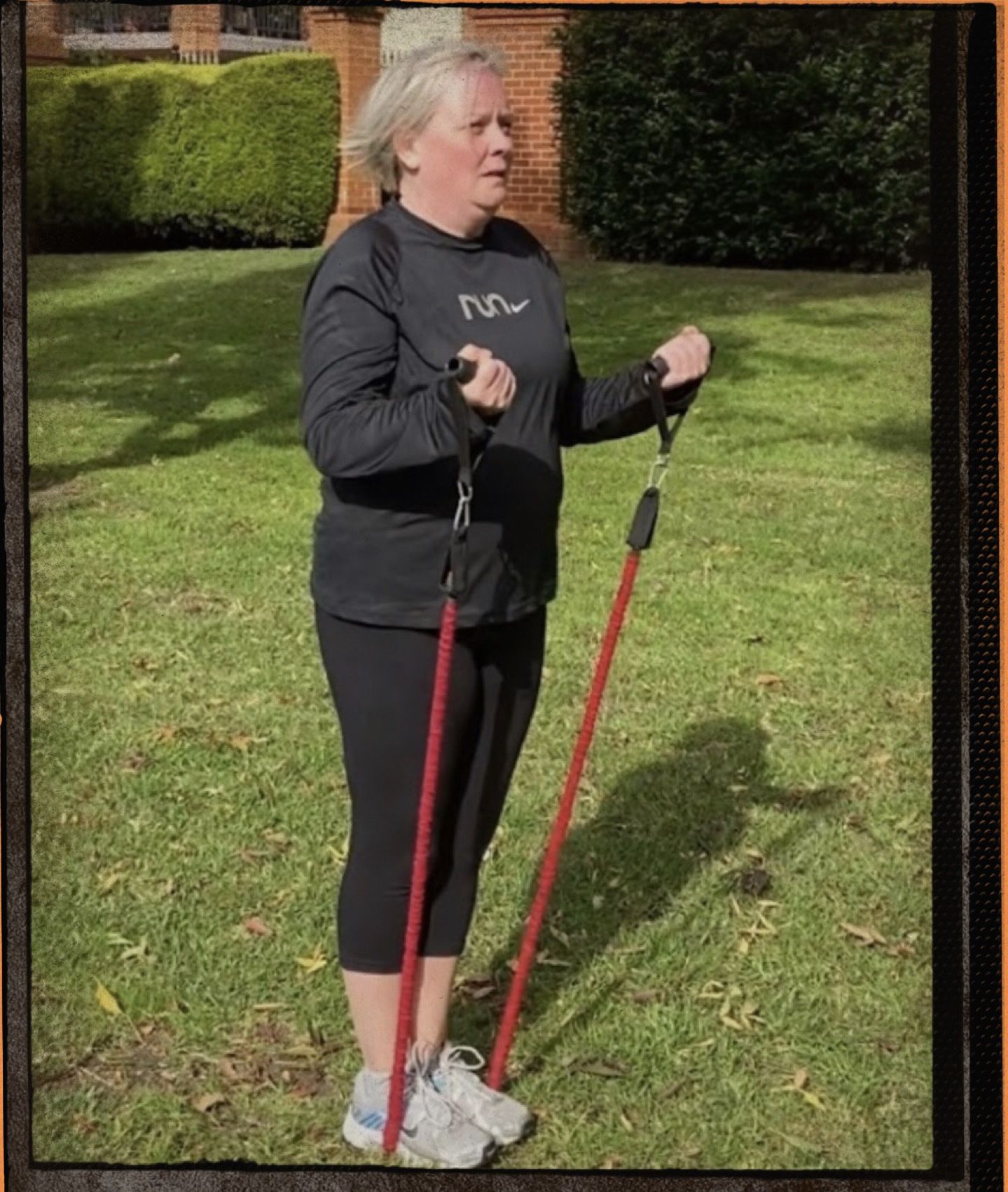 Buddy Session
Two-on-One mobile personal training, train as a couple, share the costs and save.
Not only do you get to share in the cost of the session, but it is a great way to keep each other on track and motivated. Plus, it can be lots of fun too!