Our Trainers!
---
Evie



Director / Personal Trainer / Health Coach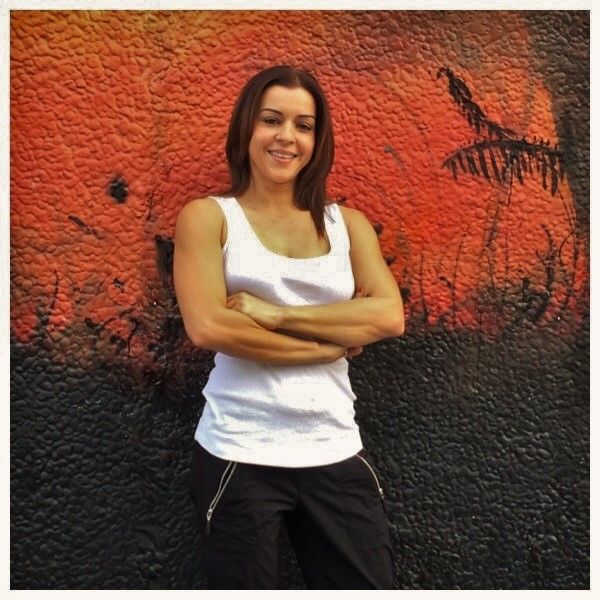 My name is Evie and I am a Personal Trainer a Health Coach and the Director of Total Fitness Training.
I started in this industry 10 years ago because I wanted to make a difference. I have always loved feeling healthy and strong. And I wanted to help others feel the same.

Over the years, I have helped over 500 clients from one on one and group training to achieve their goals. There is no better feeling than having helped someone achieve their goal and to know I have made a difference in their life. My journey has taken me from a Master Trainer to focusing on Boxing, Strength Training and Advanced Power Lifting.

From my first day as a personal trainer I have loved to teach people about exercise, nutrition and about the right balance in life. I have used this passion to fuel my goal to create a business that would help and teach others.
I have lived by the motto everything is ok in moderation, to be good 80% of the time and indulge a little 20%.

Why train with Evie:

My personal training programs are individually designed to suit each client's background and goals.
My training philosophy is to create workouts structured around everyday movements - called 'Functional Training' - designed to help your body be stronger in things you 'just do'.
These movements are sometimes referred to as 'Primal Patterns' and comprise of the following 7 movements: Squat, Lunge, Push, Pull, Twist, Bend and Gait/Combination.
Primal Patterns are compound (use lots of joints and muscles) exercises which are familiar to us and are necessary throughout life.
Sessions include: Cardiovascular Exercises, Tabata and HITT training, Powerbands, Strength Training, Boxing, Medicine ball, Kettle bell, Sandbag and TRX training. My training sessions are never the same - they are fun and tailored to your goals.
Let's talk about your goals - no matter if you're trying to lose weight, build strength, overcome injury or want to improve your overall health I will guide you to achieve them!