Our Trainers!
---
Evie



Director / Personal Trainer / Health Coach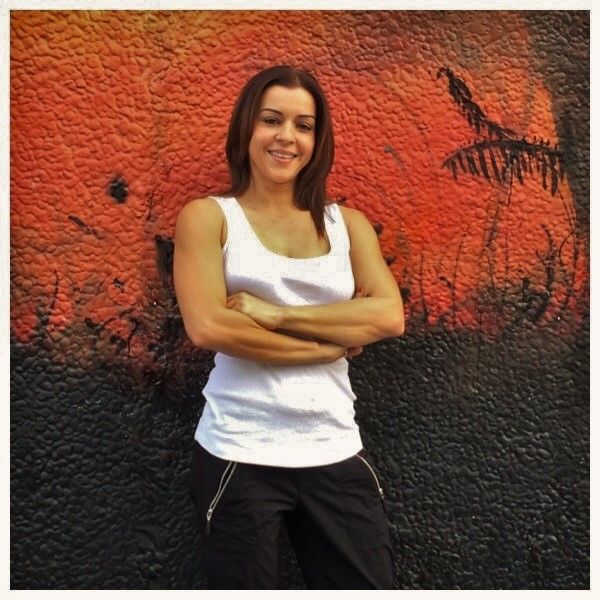 My name is Evie and I'm the Director of Total Fitness Training. I started in this industry 11 years ago because I wanted to make a difference. I have always loved feeling healthy and strong and I wanted to help others feel the same way.

Over the years, I have helped a large number of clients both one on one and group training to achieve their goals. There is no better feeling than having helped someone achieve their goal and to know I have made a difference in their life. During my journey I have gained experience in boxing, weight training including power lifting and I am now into my third year of CrossFit training. I have also gained a qualification in nutrition and diet and have a qualification in health coaching. These have particularly helped me with clients that have diabetes as well as heart disease.

Why train with Evie:

My training style focuses on you, because I'm a strong believer that there is no 'cookie cutter' one size fits all approach. Each program is individually designed to suit each client's goals and needs. I'm supportive, motivating, understanding and I will train you accordingly and hold you accountable to your goals.
My Specialities
Weight loss
Health Coach
Nutrition Advice
Working with Diabetics and with people who suffer from Heart Disease
Strength Training
Group Training
Corporate Training
My sessions include but are not limited to the following:
Cardiovascular Exercises

Tabata and HITT training,

Powerbands

Strength Training

Boxing

CrossFit Style Training

Medicine ball, Kettle bell, Sandbag and TRX training
My workouts are varied, with no two sessions the same. I will keep them fun but also push you beyond your limits.
I come to you and all equipment is provided. You're reading this, so you're obviously ready to start, let's talk about what you're looking to achieve.
"We can't change yesterday, but we have the choice to change tomorrow".