Your goals are our goals!
Whether you are trying to lose weight, build strength, overcome injury or want to improve your overall health, Total Fitness Training are here to help you achieve your goals!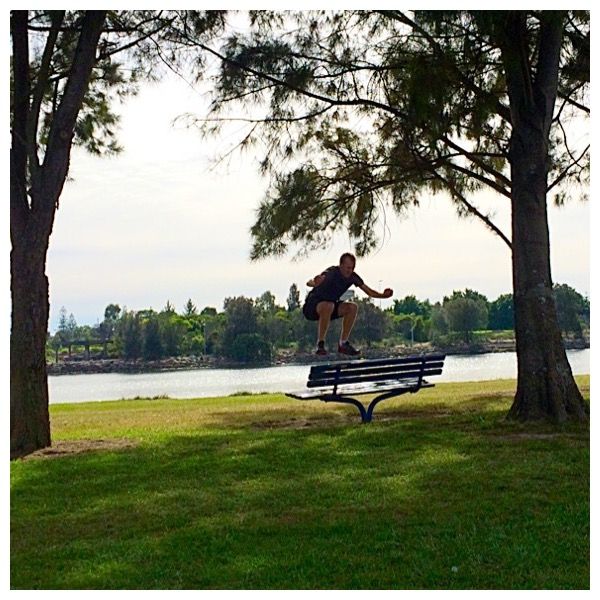 What sets us apart?



Our team knows how to cater for all client's needs and uphold the belief that there is no 'cookie cutter' one size fits all approach. We understand every client has their own goals and needs.
We are supportive, motivating, understanding and will train you accordingly.
Our team continually updates their fitness knowledge. We are reliable and punctual.
Sessions are affordable, you have a few options to choose from and training with us can be fun, as we add variety so you can enjoy to do what you like the most!

We come to you!

All equipment provided.
We travel throughout Eastern suburbs, Inner West, Parramatta, St George area, Peakhurst, Padstow, Hurstville Kogarah and nearby suburbs.
When you choose a personal trainer from our team, they get to know what works for you and what doesn't to ensure that you get the most from our service – guaranteed!